STICKER PACK - CREATURES FROM THE SKETCHBOOK II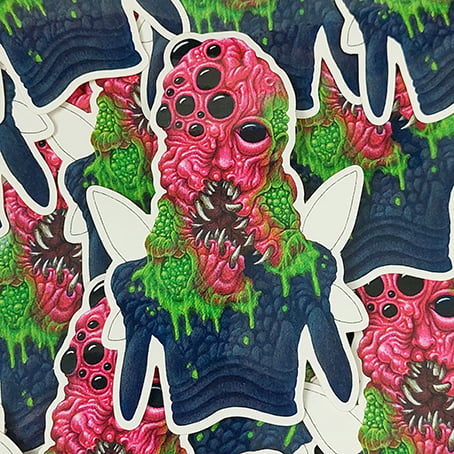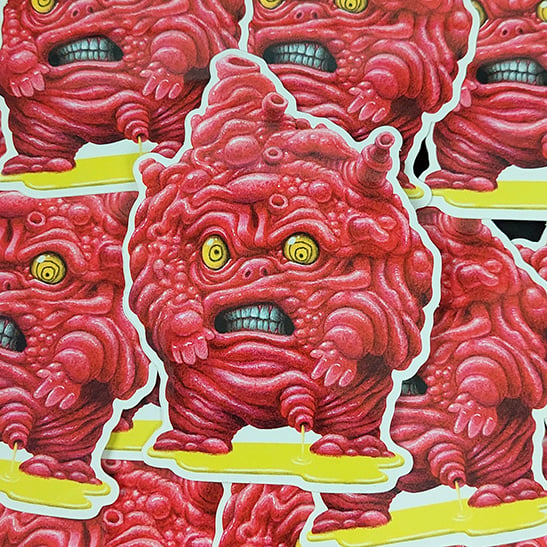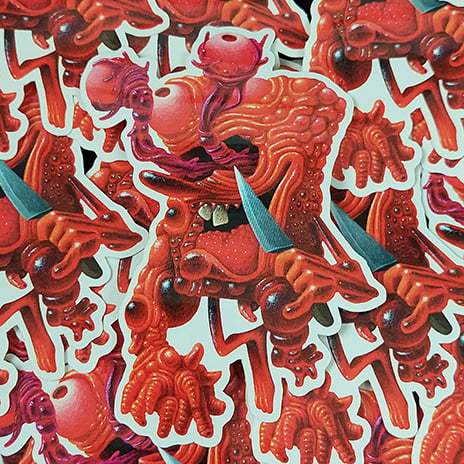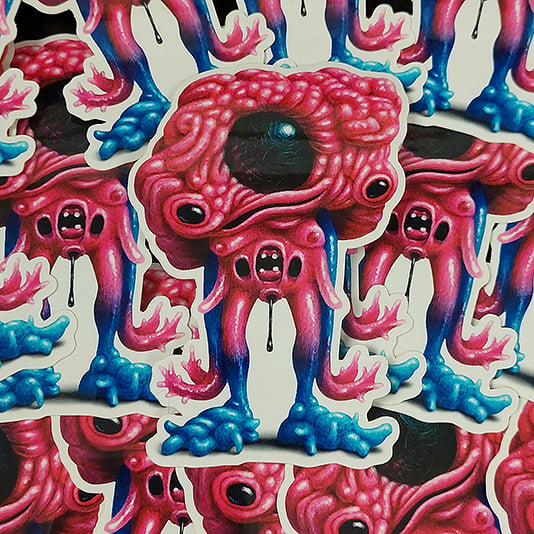 This pack includes four high quality vinyl stickers for both indoor and outdoor use.
10x7cm (3.93x2.75in)
All designs are hand painted in a sketchbook then digitally enhanced to make them more unique.
This is a collaboration pack where I got permission to use line art from four amazing artist, add my own twist and paint them. They also gave me permission to put togehter this sticker pack, please check them out.
Instagram.com/ghost_ship_art
Instagram.com/cybernosferatu
Instagram.com/ewanagain
Instagram.com/boyishmind
***********
PAYPAL
If you want to use PayPal, send me a message in the contact section and we'll work it out via email.