Ursula - PRINT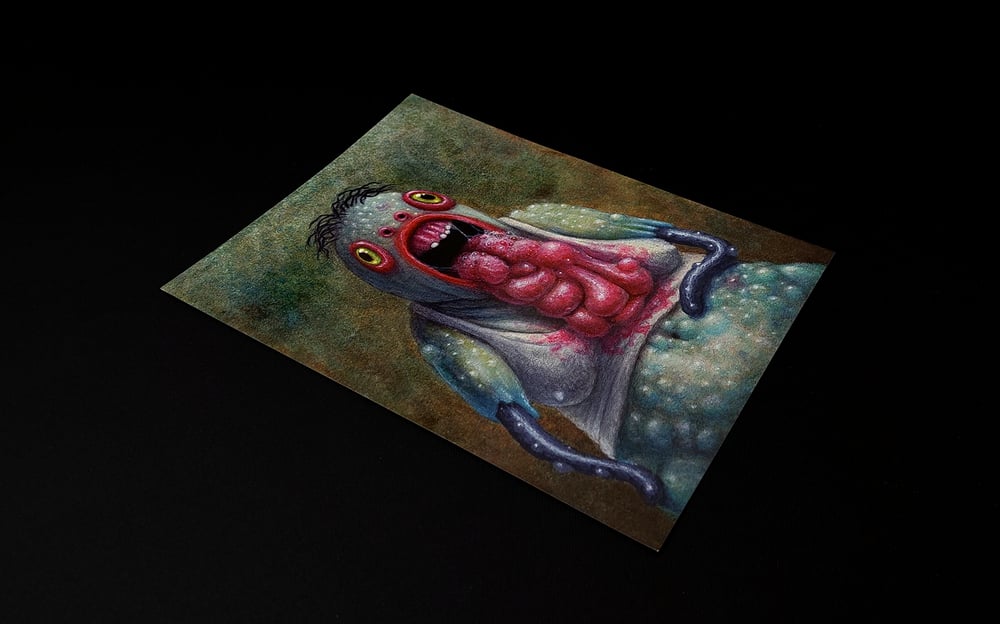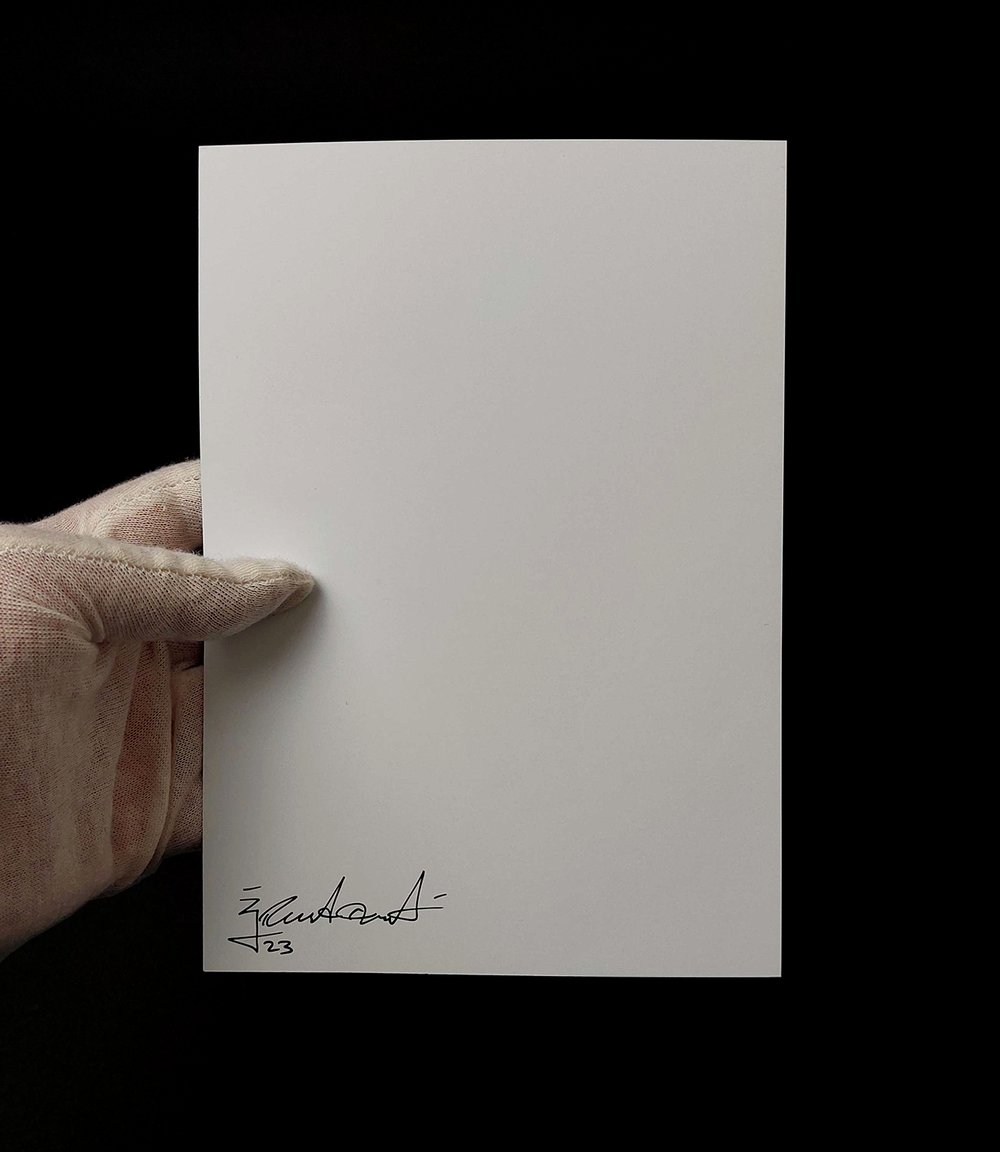 This is a print of a mixed media piece I did in my sketchbook 2022.
A5 size (14,8×21cm or 5.7/8 x 8.1/4in)
Glossy 300 gsm postcard paper.
"She always wanted to be human and did her best to fit in. A single kiss was all that was needed for her dream to come true. But the sweet taste of human flesh always got in her way. Next time, she thought, next time I won't eat him!"
********
PAYPAL
If you want to use PayPal, send me a message in the contact section and we'll work it out via email.